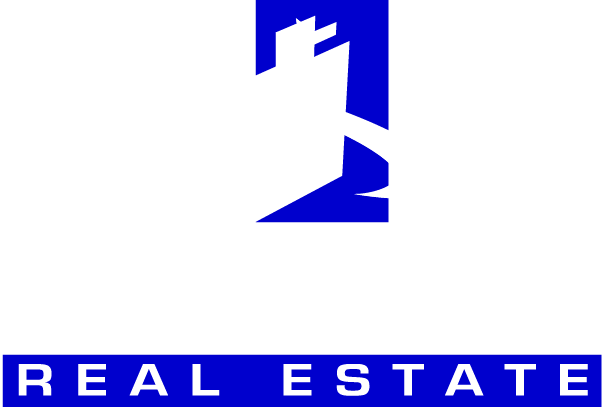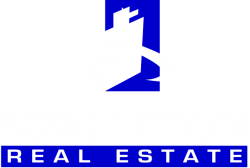 Trusted, experienced & skilled advisors who turn small town commercial real estate aspirations into investment realities.

Established 1988
Woodstock, GA
TRUST MATTERS: As partners with you in providing commercial real estate counsel, we are not afraid to walk away form the wrong deal.
EXPERTISE MATTERS: We're a boutique firm with intimate knowledge and experience of the redevelopment of Suburban Atlanta Downtowns.
COMMUNITIES MATTER: If it's not good fit for your community, it's not the right deal for us either.
We specialize in putting together investment deals in suburban downtowns. Whether you are looking to buy, sell or lease commercial real estate, we will guide you skillfully from beginning to end. We locate, sell, and lease commercial real estate… exceptionally well!
Our consulting services are designed to assist clients beyond the typical real estate transaction and to ensure a smooth transition from idea to market. With feet on the ground, we offer our client's a unique perspective and market insight.
We have two locations, both in the historic and entertainment districts of suburban downtowns.
Drop by anytime for a cup of coffee so we can talk about music, small town history and, of course, real estate.